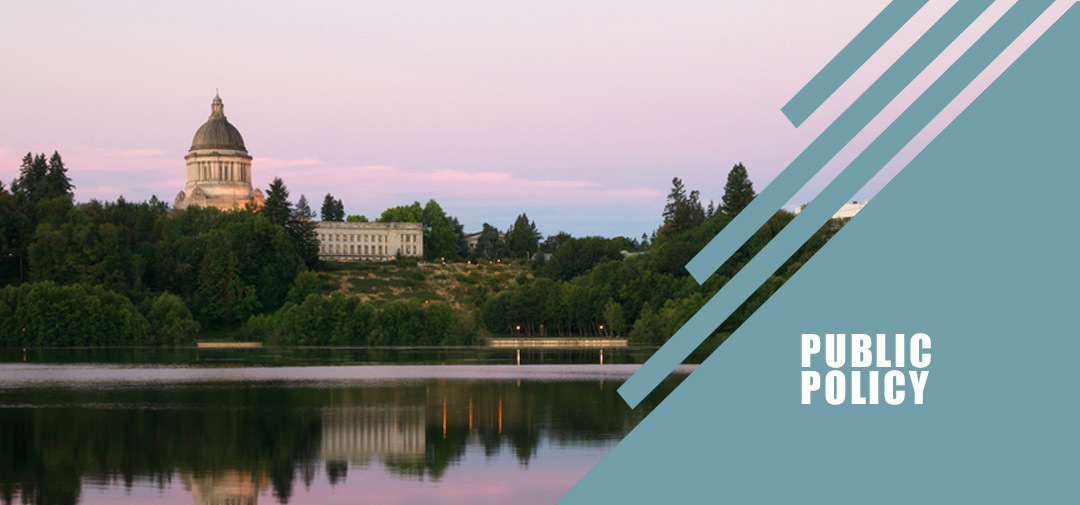 The purpose of WSFCCA Public Policy is to educate, protect and give status to family child care providers. Through publications, meetings, training and networking, child care providers are kept informed of issues pertaining to child care. WSFCCA is a means of bringing the concerns and voices of all providers together in order to share ideas, resources, and to problem solve. 

Each chapter reflects the diverse issues of the providers in that area. Check out our membership benefits and contact a chapter near you.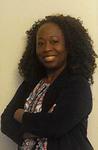 Mary Curry
Public Policy Rep


ELECTRONIC ATTENDANCE UPDATE
Many providers are asking questions about the new electronic attendance system. These are some of the questions and concerns that I have recently received.

​

Summary of Labor Management Meeting

with SEIU, Department of Early Learning And the Department of And newly formed Office of the Department of Children, Youth and Families (DCYF)

NEGOTIATING RULE MAKING AND PUBLIC COMMENT UPDATE
"What is going on in our State? I am hearing that the Department of Early Learning is making my job even harder! How can mandates be placed in my home? This is my home. What is a weighted WAC? What can I do? Who is really listening to me? Does government really know what we (FCC) do?"





LAST NEGOTIATED RULE MAKING COMMENT  -  Last Chance
Get the word out to any and all providers. We want a big turnout for the Public Comment on Saturday, March 3, 2018 at 5:00 PM. It would also be great if many providers attend the Negotiated Rulemaking meeting so please make every effort to be there. 





WHAT'S THE BUZZ WITH THE NEW WAC ALIGNMENT?
The weighted WACs seek to change the way we view and
treat WACs regarding the care of children. Higher
offenses will have higher consequences. Lower offenses
will be treated with training and technical support.