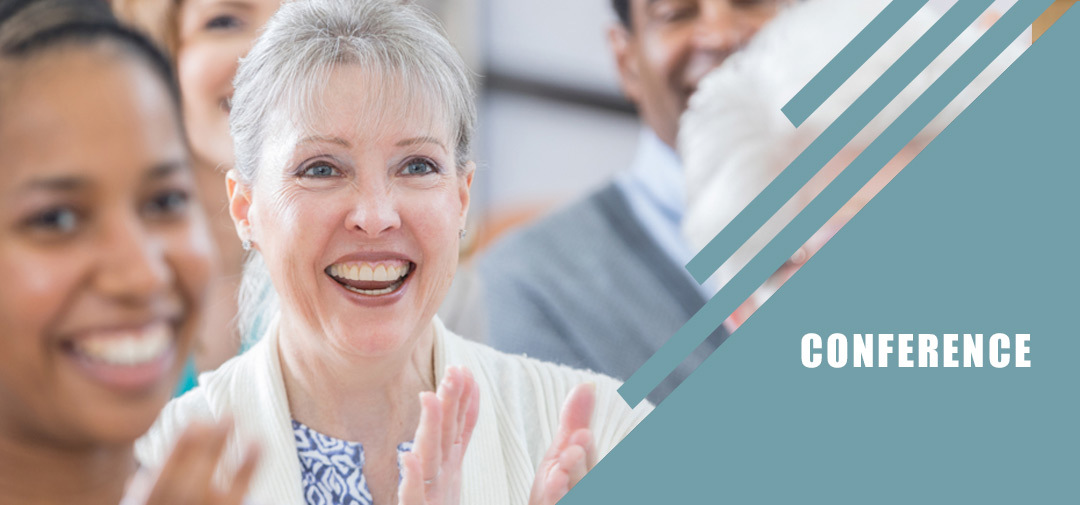 The Washington State Family Child Care Association's annual Early Learning Conferences bring early childhood professionals from all around the Pacific Northwest together to experience an invaluable educational and networking opportunity.  If you are involved in the care and education of young children you do NOT want to miss our annual conferences! 
​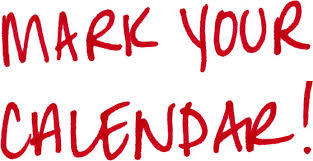 WSFCCA 2019 Early Learning Conference

Highline Community College
2400 S 240th St, DesMoines, WA 98198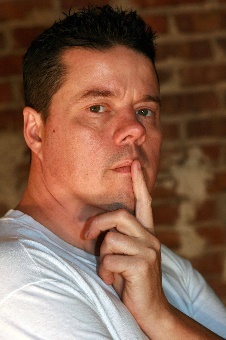 Jeff Johnson, Featured Speaker  -  Explorations Early Learning

Paul Figueroa, Motivational Speaker




DCYF Trainers  -  1.5 hr. New WAC Training
NEW!

- Select 4 of the 8 Trainings Offered!  
​
Register early to secure your first choice. 
6 STARS Hrs
Registration OPENS June 1, 2019 

 Foundational Quality Standards Conference - Providing a Foundation for Quality
(Preparing for the WAC Update)​
​
5 STARS

The Foundational Quality Standards Conferences provide learning opportunities that are grounded in the ECE Core Competencies providing a foundation for quality.  We encourage All LICENSED Family Child Care providers and their Lead/Assistant Teachers, Child Care Center Directors/Staff, ECEAP, Head Start and others affected by the new WACs to attend this training to be better prepared for a successful transition in August 2019.
DUE TO THE LARGE NUMBER OF REQUESTS FOR THE MAY 18th CONFERENCE WE ARE EXCITED TO ANNOUNCE THAT WE HAVE SECURED A LARGER ROOM AT GREEN RIVER.  

The Conference is Now Being Held in the Grand Hall Located in the Green River College Student Union Bldg.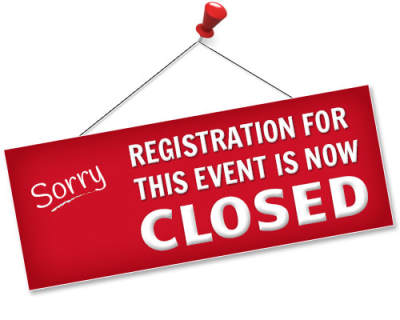 WSFCCA  (State Association)



Green River College, Auburn, WA

May 18, 2019
WSFCCA Conference Location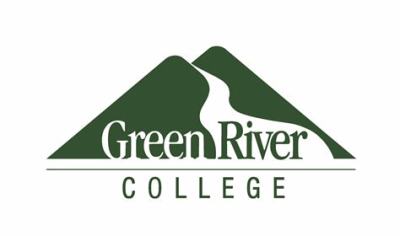 Green River College

12401 SE 320th St, Auburn, WA 98092
GRAND HALL

Grand Hall is Located in the

Student Union Bldg - SU

​​
NO REFUNDS
but you may transfer registration by contacting Joan Aarts,
[email protected]
.​​
​

Conference Handouts for May 18th Conference - Green River

​
We urge you to print out the Foundational Quality Standards and bring them with you or download the WACs on your phone or tablet in advance of arriving at the conference.

You will be able to access the complimentary Wi-Fi onsite with your phone or tablet. Other handouts will be printed and available at the conferencer. If you do not have access to a printer and would like to order a copy of the Foundational Quality Standards (WAC), please email [email protected] and place your order.  We will print a copy for you and have it reserved in your name at the registration desk.  ORDERS MUST BE RECEIVED 2 WEEKS BEFORE THE DATE OF CONFERENCE to give us enough time to print, There will be a $5.00 charge to offset the cost of printing when you pick up your order at the registration desk.