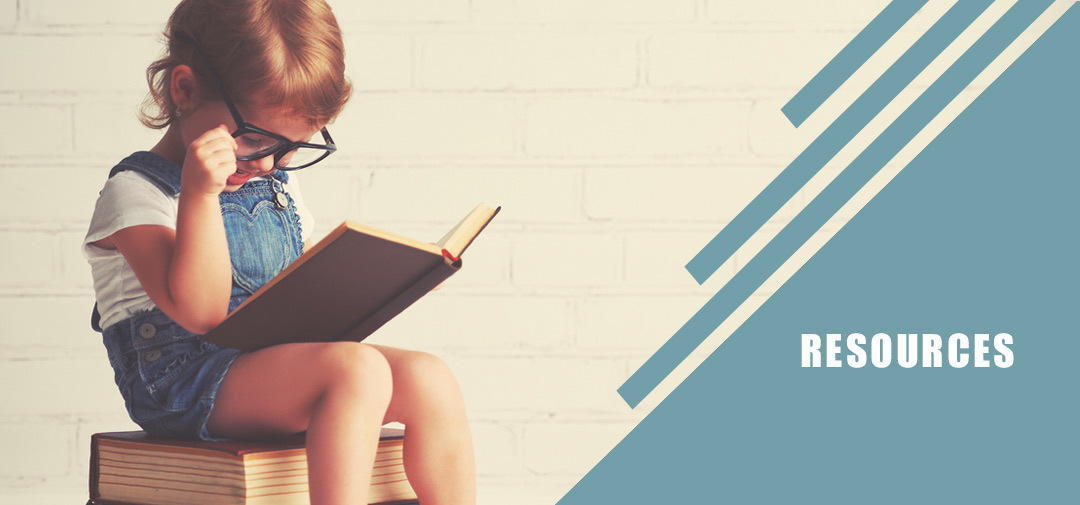 BE IN-THE-KNOW ABOUT EMERGENCIES IN YOUR AREA

Do you know if your local school is on lock down? How about if there is police activity in your neighborhood? These are important things all child cares need to be aware of. Here is a list of websites you can access to sign up for notifications so you will know what is happening and what
precautions you need to take.  Watch for upcoming trainings offered through Child Care Aware that will cover information on how to prepare for emergencies, school lockdown procedures, and local resources available to you.

Clark County:

Lewis County:

PHONE: 795.3911 or 1.877.795.3910

IMPORTANT PHONE NUMBERS AND RESOURCES

Governor Jay Inslee 
PHONE: 360.902.4111 

Legislative Hotline
PHONE:  1.800.562.6000 

Bill Room
PHONE:  360.786.7573 

SEIU Member Support
PHONE: 1.877.734.8673 
SEIU Collective Bargaining Agreement

Family Health Hotline 
PHONE: 1.800.322.2588

TTY: 711 (TTY relay) 

Foodhelp.wa.gov 
PHONE: 1.877.514.FOOD 

Report Child/Adult Abuse 
PHONE: 1.866.ENDHARM OR 1.866.363.4276 



Group Dental  
PHONE: 253.833.2191 

Small Business Medical/Dental  
PHONE: 206.372.7811  
WA Scholarships for Child Care Professionals
PHONE: 866.308.3224 
EMAIL: 
[email protected]
Merit Support Services
PHONE:  1.866.482.4325 (option 8)
EMAIL: 
[email protected]
Washington Information Network 2-1-1 
PHONE: 2-1-1 OR 1.877.211.WASH (9274) 
Family Help Line
PHONE:  1.800.932.HOPE (4673)
Department of Social and Health Services (DSHS) 
PHONE:  1.800.865.7801

Assure Child Care

WEBSITE: www.assurechildcare.com    

PHONE: 1.855.818.5437 (bi-lingual web site & staff in Spanish & English)

Tom Taylor / Taylor Thomas (ask for Heather) 

PHONE: 253.284.7900 OR 1.800.421.5584

Morgan Insurance:

LIABILITY INSURANCE FOR CHILD CARE PROVIDERS